An RV Park that is your
Home Away From Home
Fresh Air, Lakeside
About Us
Little Bit of Country
Close to Town
Leave technology behind
As the sun rises wake up to the sound of nature
Under the star filled sky enjoy the sound of a crackling campfire
Start packing, nature is calling!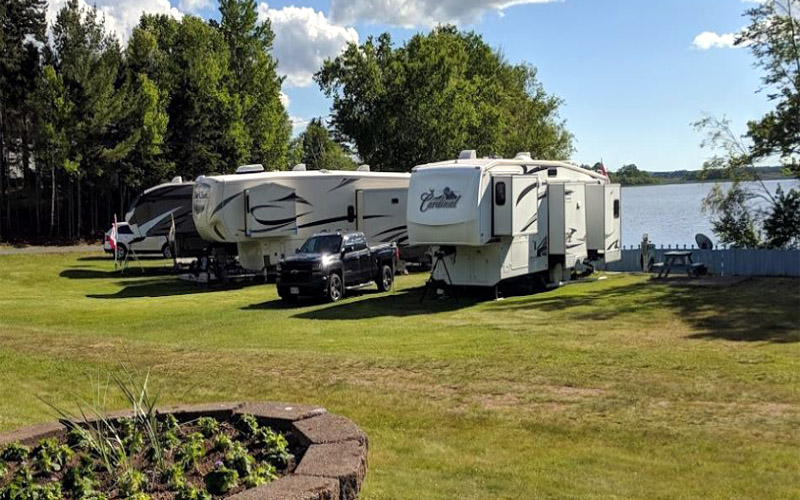 Serviced & Un-Serviced Sites
3 way (Electricity, Sewer & Water) – 106 Sites
2 way (Electricity & Water) – 29 Sites
Un-Serviced Sites (Table & Firepit) – 15 Sites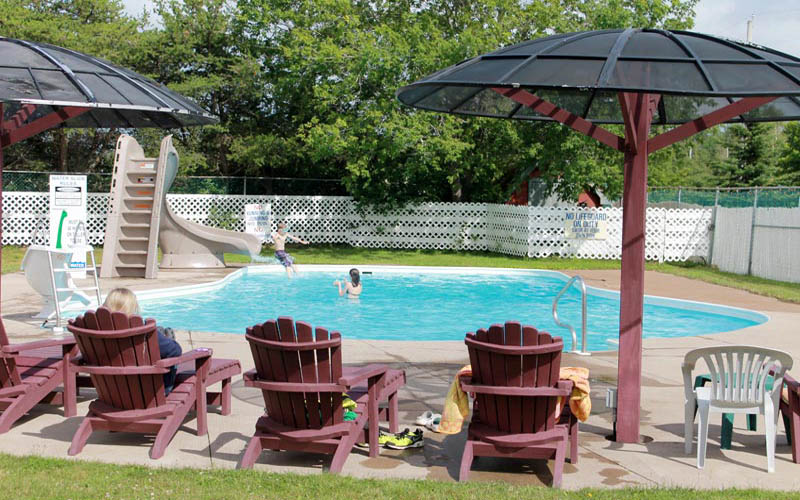 Swimming Pool
Relax by the pool or splash around with your family. Fun for everyone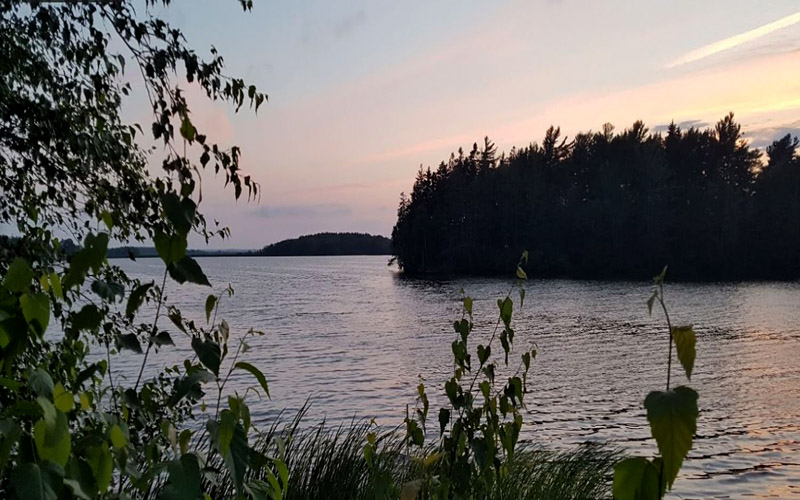 Blair's Lake
Have fun on the lake during the day & enjoy the sunsets over the lake in the evening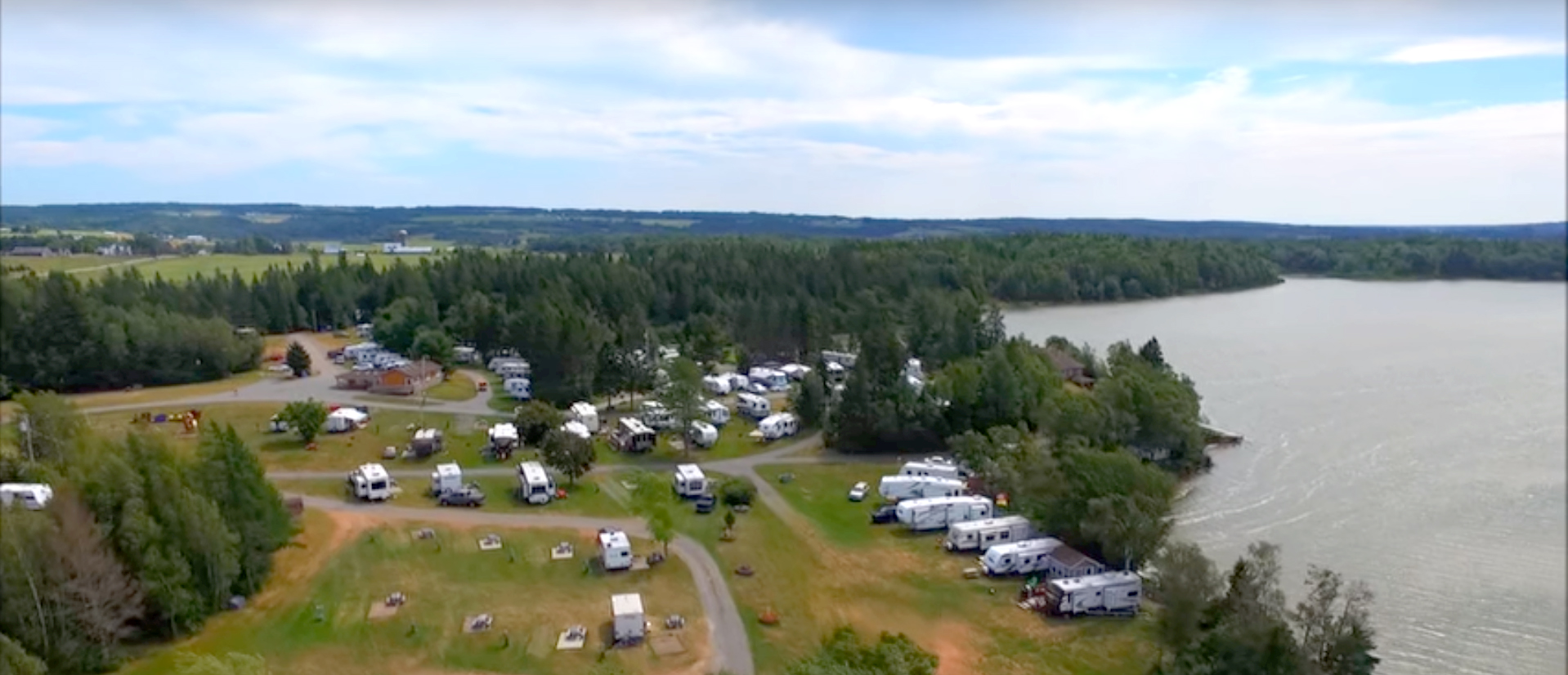 Nice Park Easy to find. Well kept attractive park. We had full amenities and a pull thru. Nice cement patio. We didn't have shade, but some sites do. Lots of seasonal places that are well kept with pretty landscaping. Nice laundry facilities. Lovely heated pool. Horseshoe pits and nice playground for kids. Roads are in great shape. We stayed here in a 39 ft Fifth wheel. Also quiet.
Grassy sites with picnic table. Some have fire pit. Some full service, some W/E. Some back in and PT. We had a nice view of the lake, there is also a Pool and play ground. Nice staff. Great family place.
Great Home Base. WiFi was great, spot was level and concrete pad was perfect for the one night it rained. Bathroom was very nice, single rooms with everything in it including music :). You did have to pay to get the shower to run. Planned to stay 2 nights but got a 3rd. Ran to Halifax one day and to PEI on the other. Beautiful places to see. Will come back again.
Loch Lomond Campground is Clean and quiet. Bathrooms are extremely clean with individual bathrooms and showers. Camp host is friendly and camp fee is reasonable.
Heated modern & clean washrooms
Ice, snack bar & hot popcorn
Heated swimming pool with 2 slides
Friendly staff willing to help
Visit Loch Lomond RV Park
"Relax"
We look forward to seeing you and making your stay a fun one
We want you to relax, you deserve it