Situated on Blair's Lake
Loch Lomond
RV Park
About Our Town
Amherst, Nova Scotia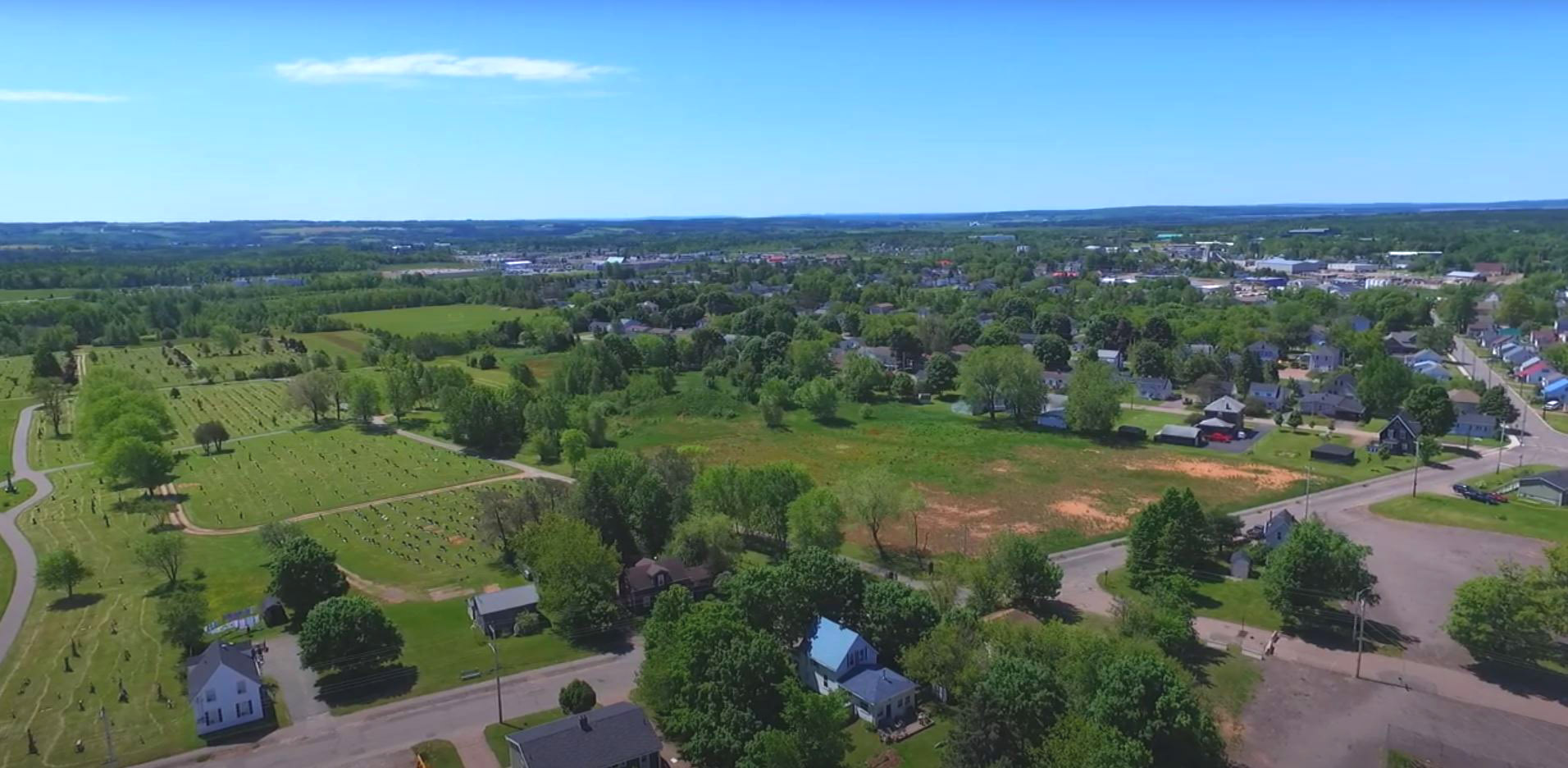 Amherst is a border town of about 9500 people. Situated 3 km from the entrance to Nova Scotia from New Brunswick.
Amherst was first settled by the Mi'kmaq Indians & later the Acadian's. The town was founded in 1764. New England Settlers were invited to settle the many communities along the Bay of Fundy, hence Amherst is rich in Acadian, English and Scottish heritage and history.
In early 1900, the town was known to be an industrial manufacturing town with a newly built railway passing. It was during this time that many of the town's large and impressive homes, churches and businesses were built and still stand.
Amherst is home to four "Fathers of Confederation", participants in the political process that lead to the formation of Canada. A "Four Fathers Festival" is held each year, coinciding with Canada day (July 1st).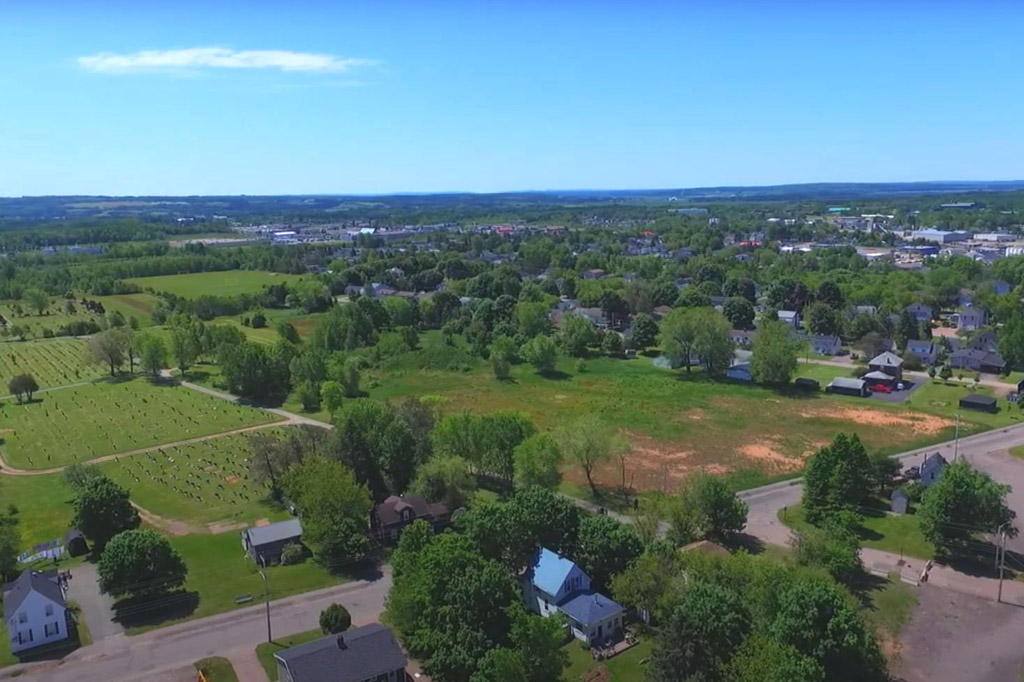 AMHERST
Acadian Walk – 5 miles
Town Walk – Historic Buildings – 5 miles
Museum (Genealogy Research) – 2 miles
Migratory Bird Sanctuary – 2 miles
Provincial Golf Course – 4.5 km
9 Hole Par 3 – 3 km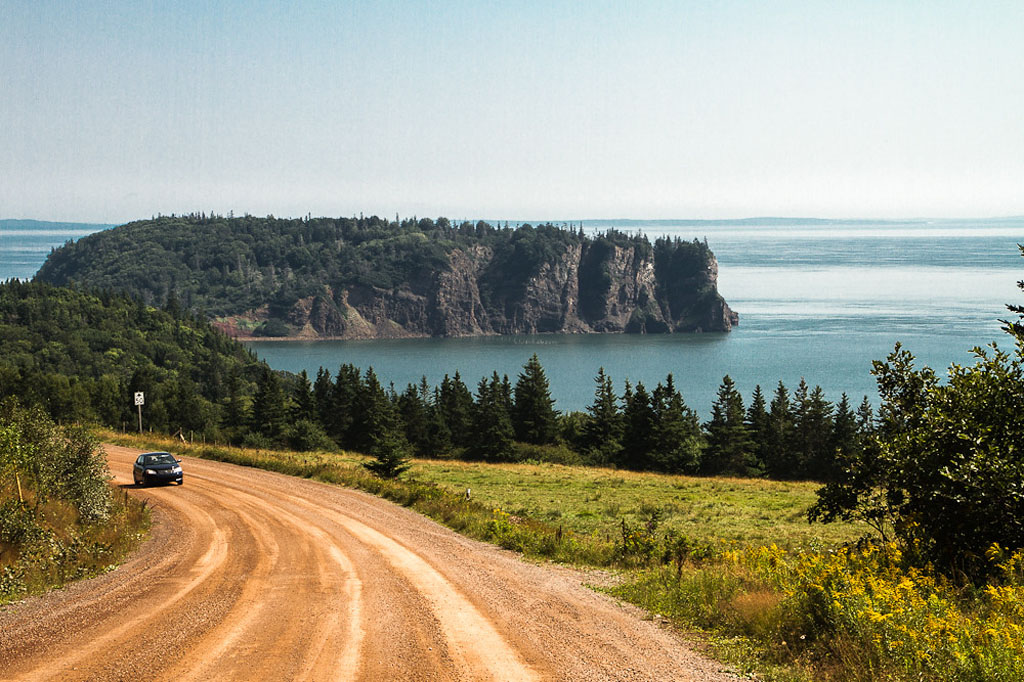 PARRSBORO
Quaint Seaside Town – Live Theatre – 42 miles
Fundy Gealogical Museum – 42 miles
Mineral & Gem Museum – 42 miles
Highest Tides in the World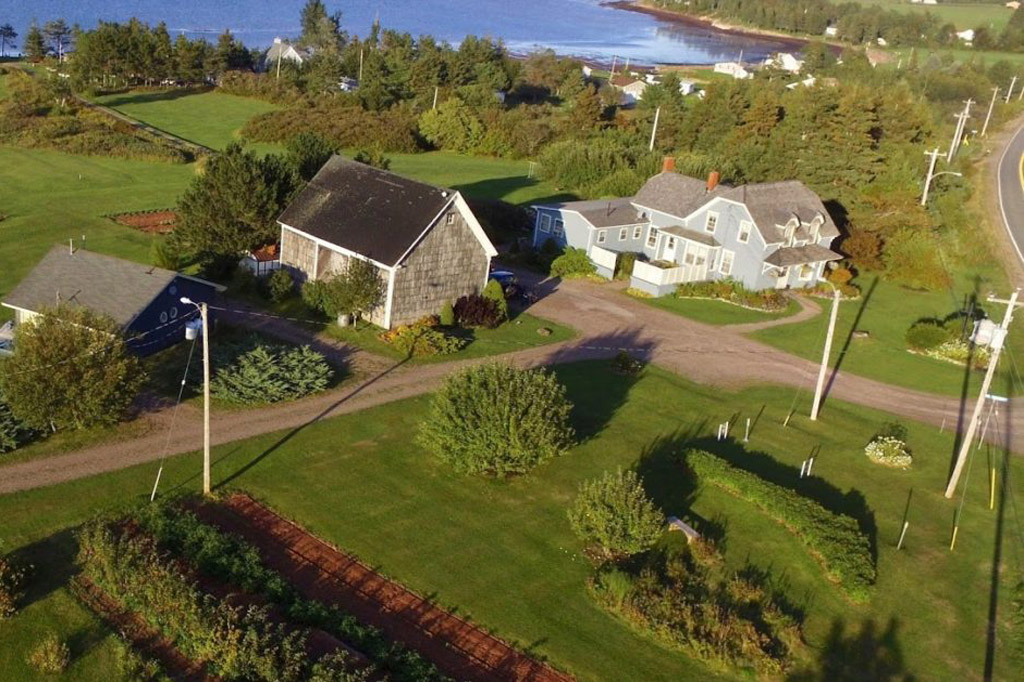 TIDNISH
Ketchum Trail – Interpretive Centre – 20 miles
Public Salt Water Beach – 20 miles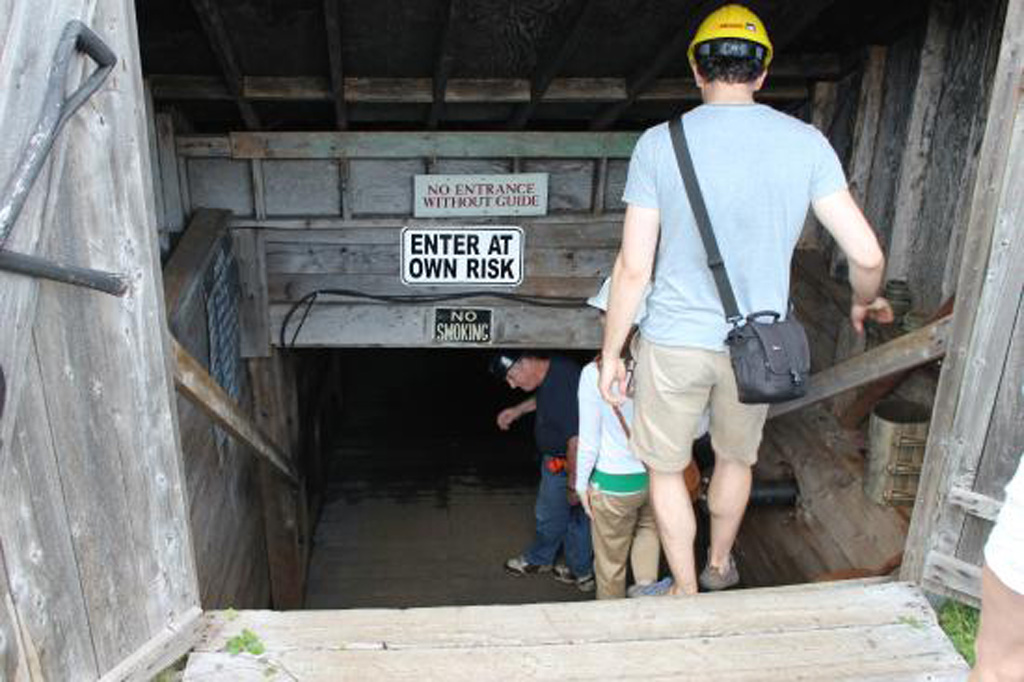 SPRINGHILL
Anne Murray Centre – 16 miles
Miners Museum – 16 miles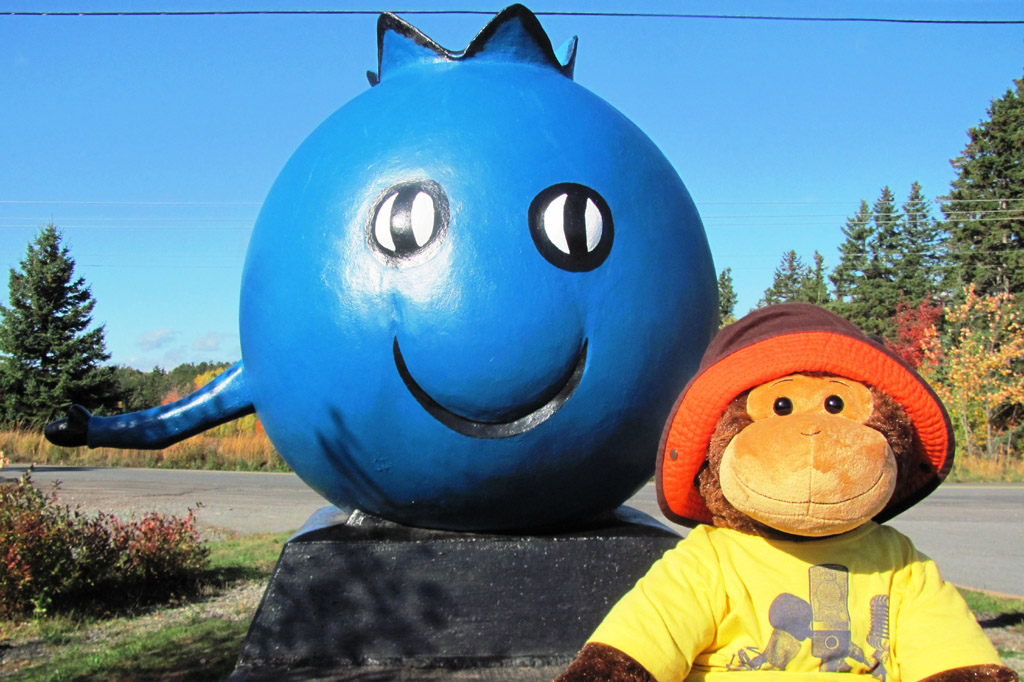 OXFORD
Blueberry & Maple Antique Shops – 50 miles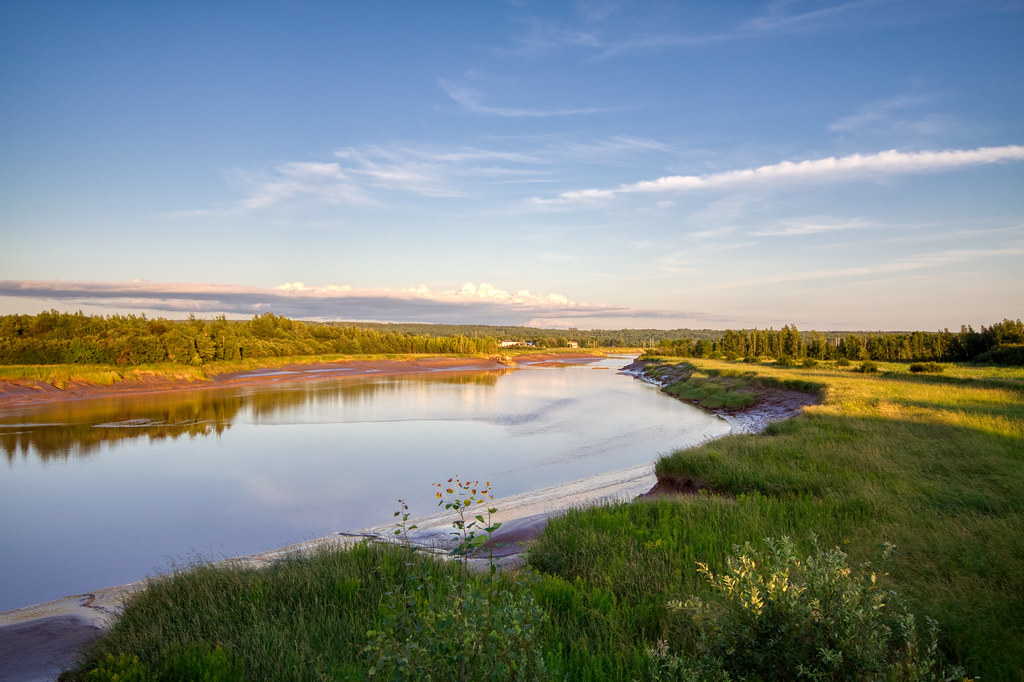 MACCAN
Tidal Bore Viewing – 10 miles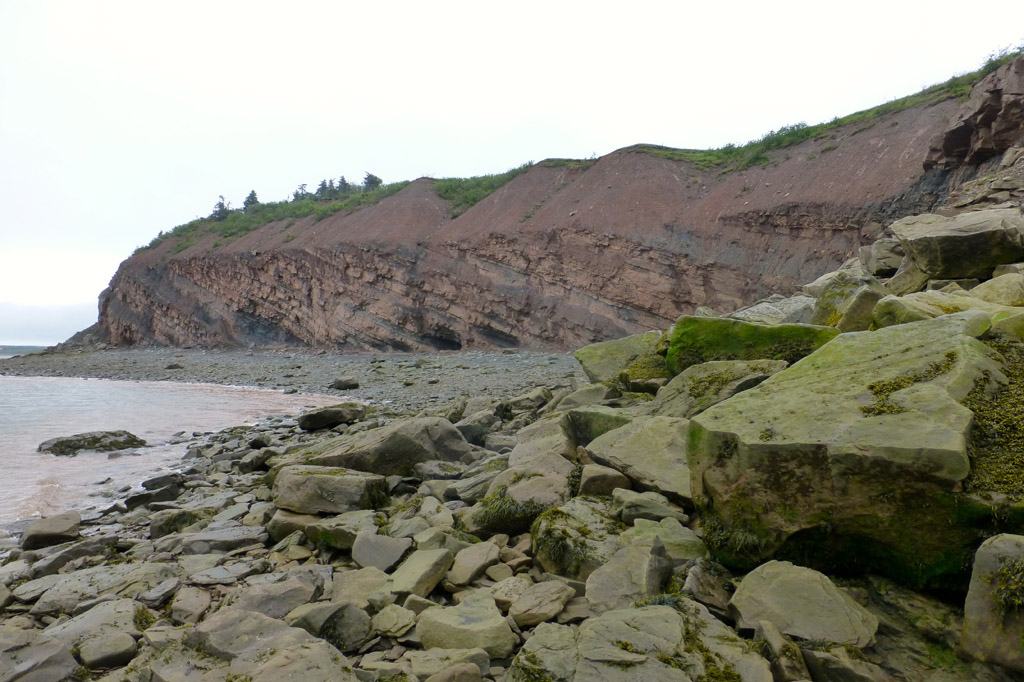 RIVER HERBERT
Heritage Models – 15 miles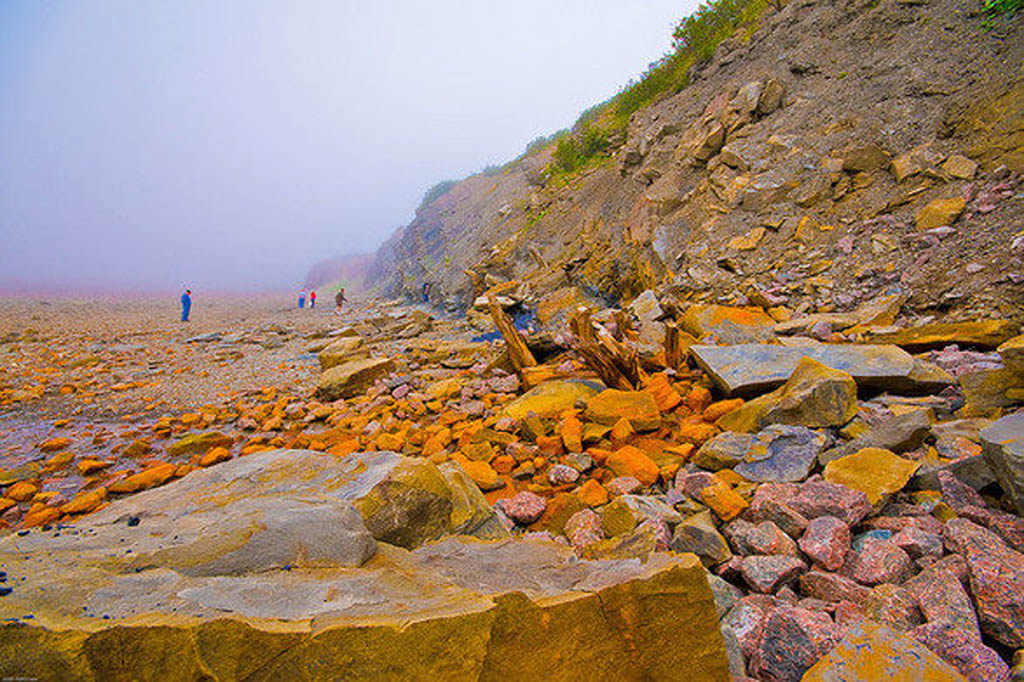 JOGGINS
Fossils – World Heritage Site – 18 miles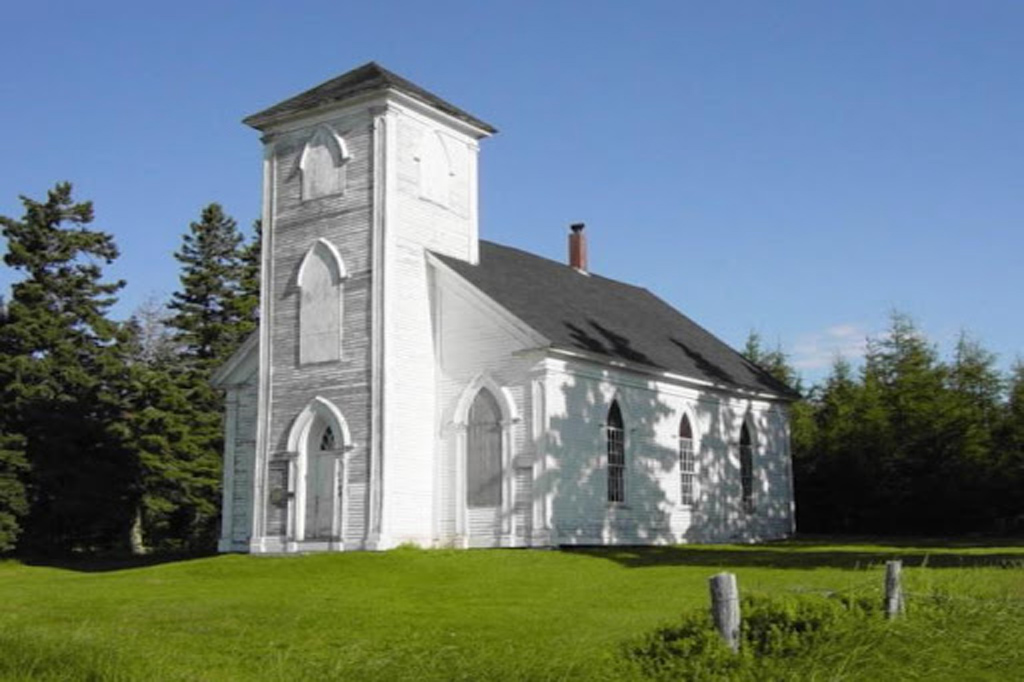 MINUDIE
Acadian Heritage – 20 miles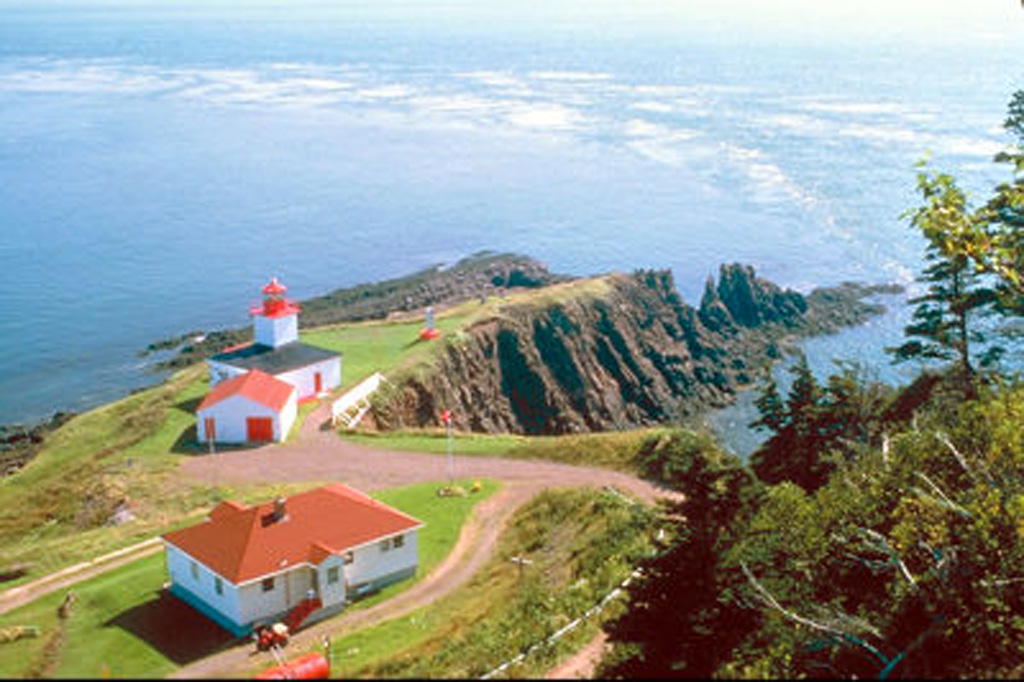 ADVOCATE HARBOUR
Cape D'Or Lighthouse – 20 miles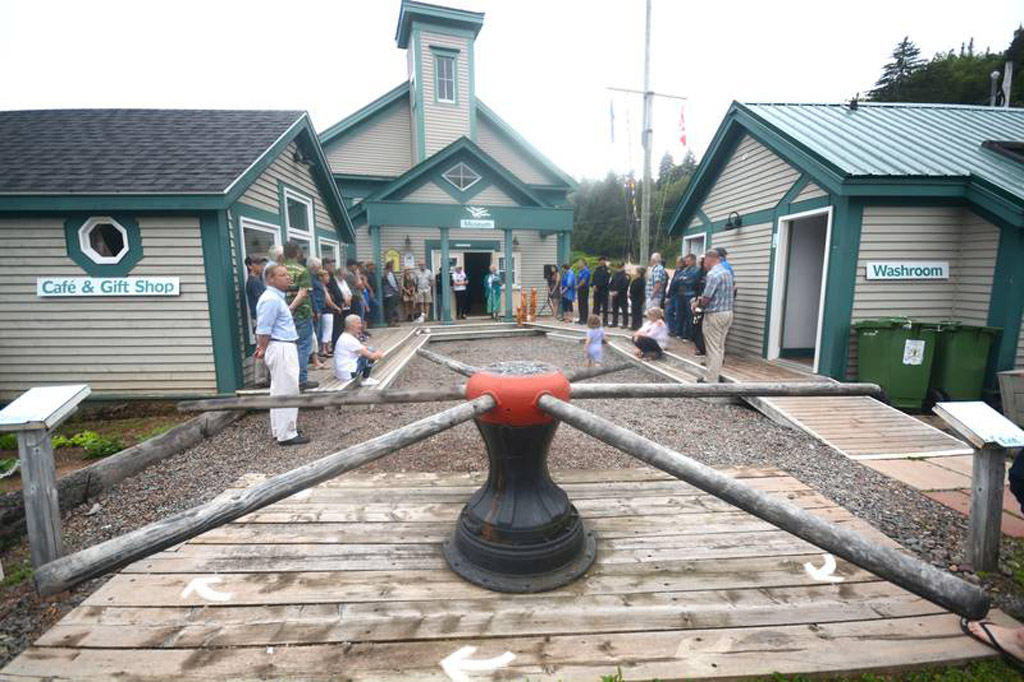 WARDS BROOK
Age of Sails Museum – 20 miles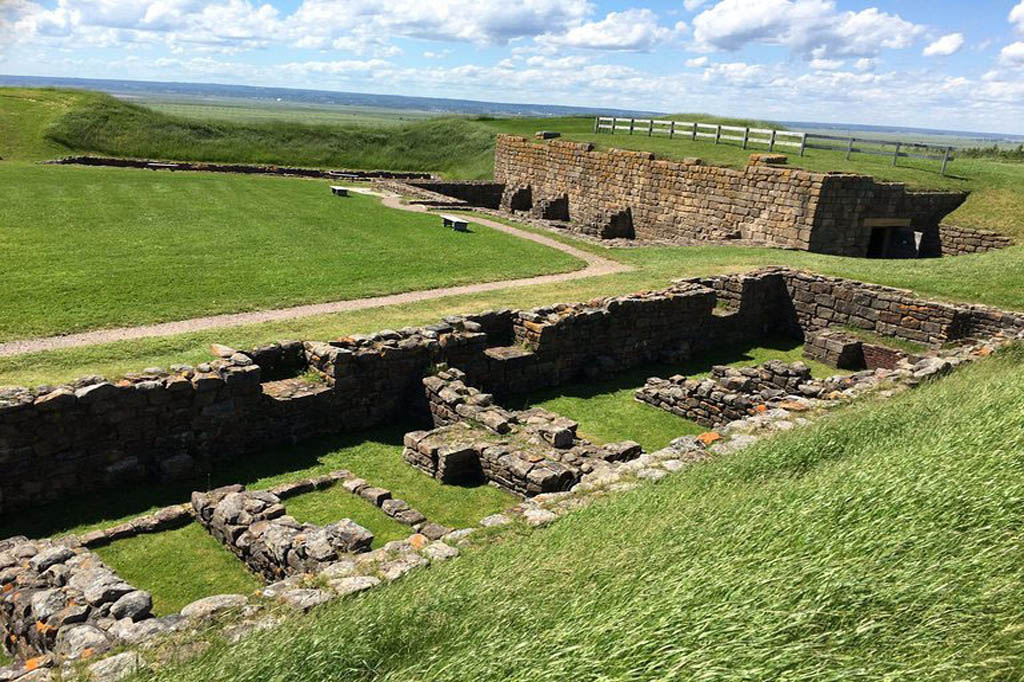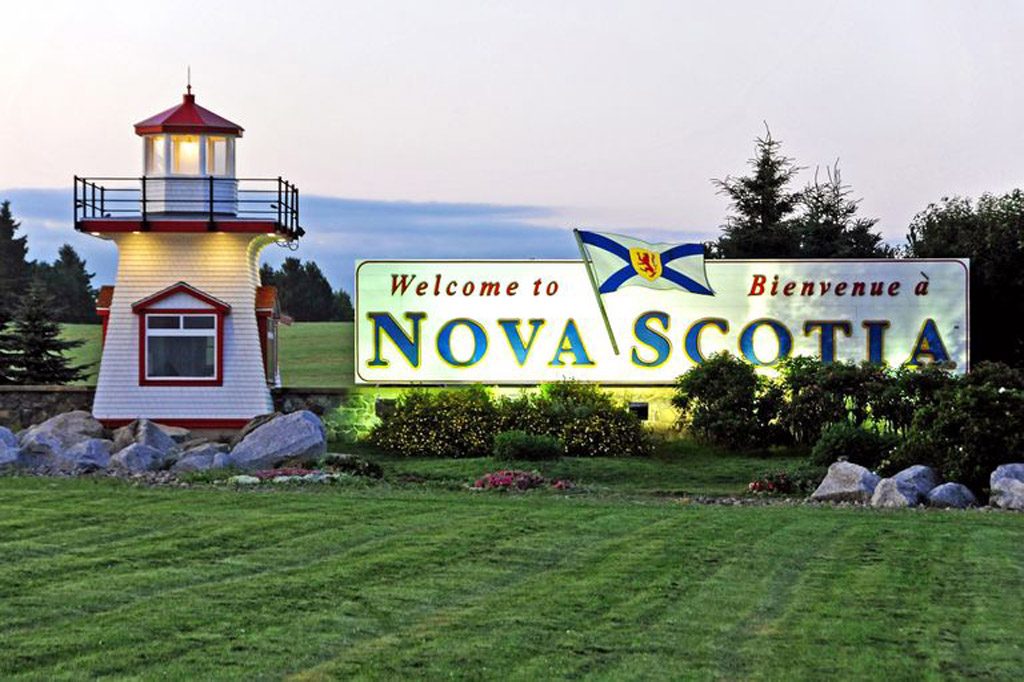 BORDER
NS visitor centre & gift shop – 5 miles